FOUNDATION OF THE COMPANY
The company Vielca Ingenieros S.L. was founded in March 1990 in Valencia, in said act the corporate purpose was defined as: "Consulting company and engineering and architecture services for the performance of all kinds of technical work and studies".
Its potential clients focused solely on the Administrations of the Valencian Community.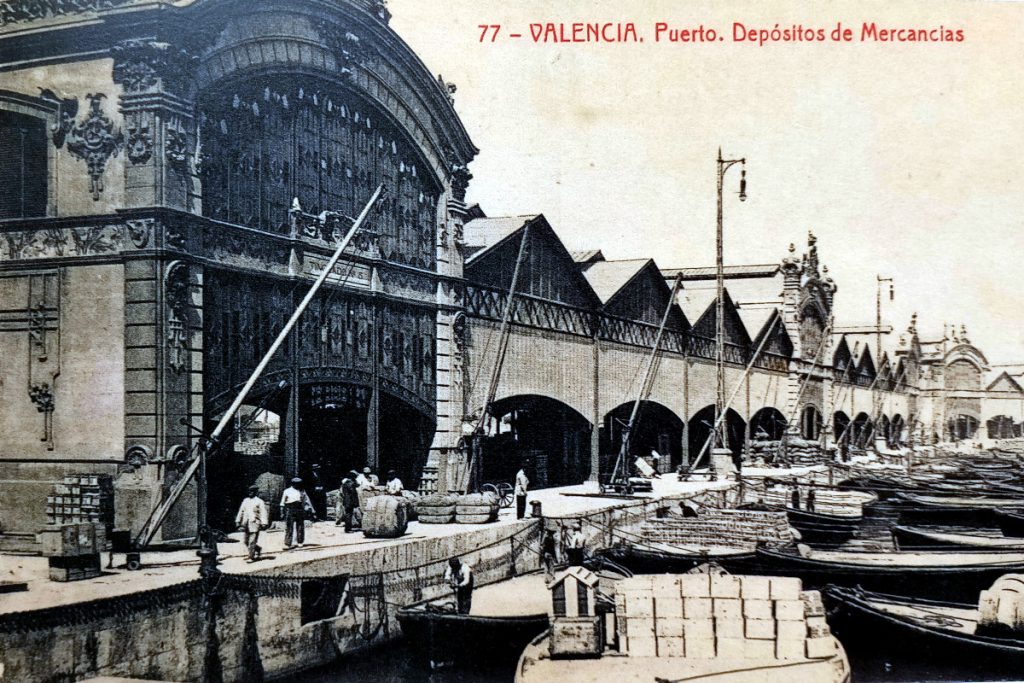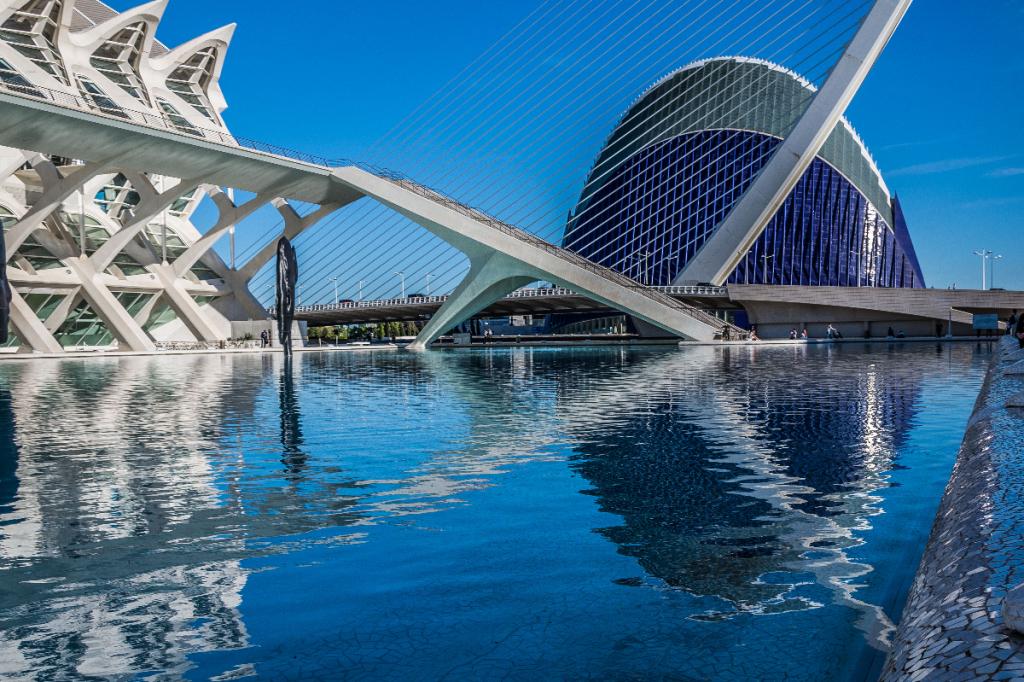 In April 2008, the parent company was divided into two companies, Vielca Ingenieros S.A. and Vielca Medio Ambiente S.L., with the aim of responding to the demand for highly specialized services and being able to offer our clients the most advanced work in terms of knowledge and technology.
In addition, in January 2013, the company Vielca Energía was established, whose corporate purpose is: Design, promotion and execution of all types of activities related to the production and transportation of electricity from renewable sources.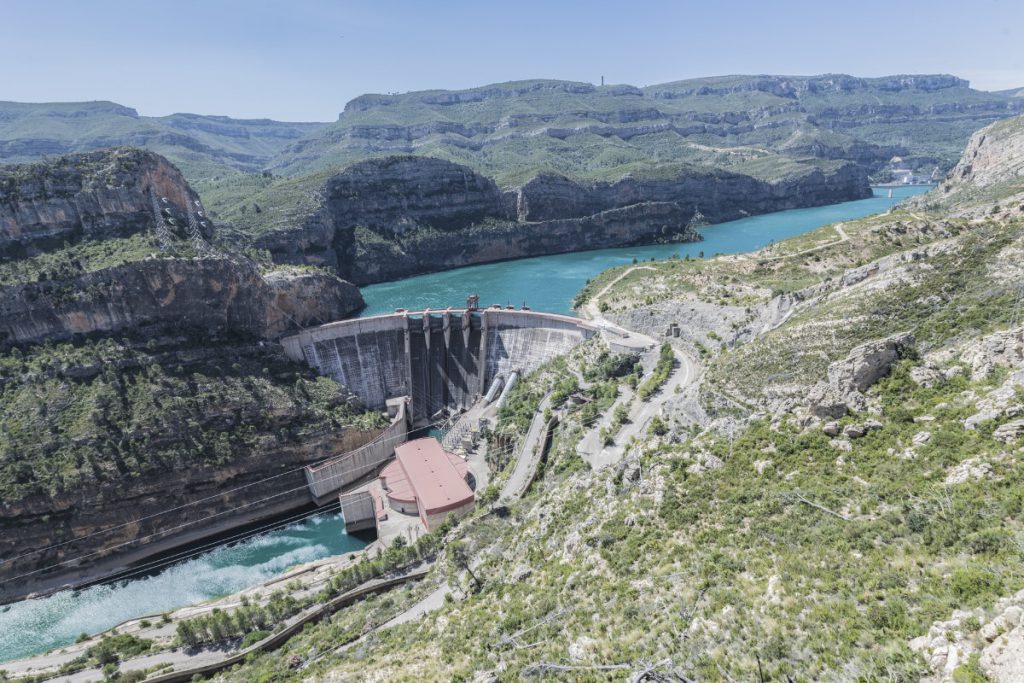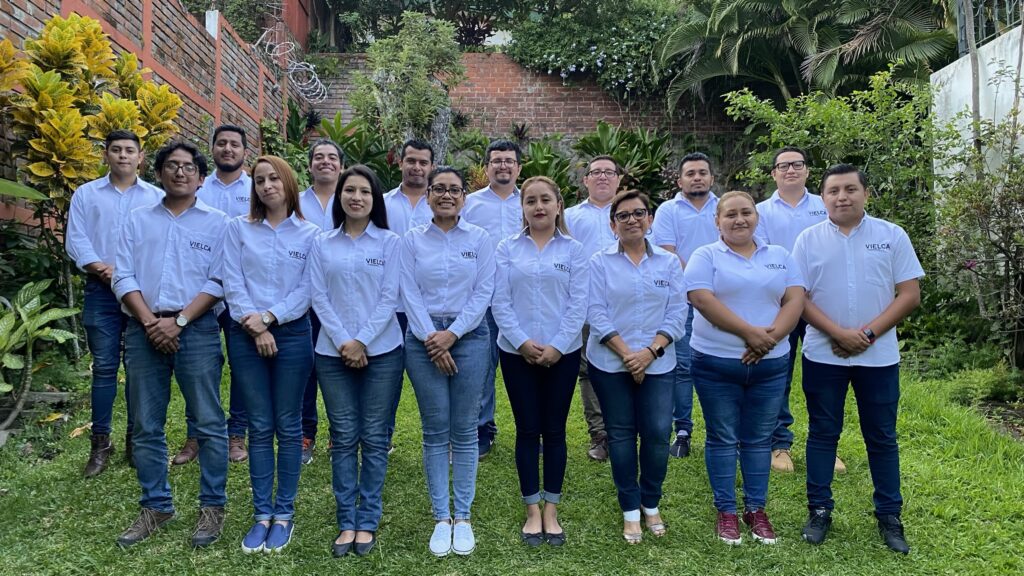 The first branch of Vielca in Central America is established in the city of San Salvador, capital of El Salvador.
After several years of hard work and success in El Salvador, in February 2016, the second branch of Vielca in Central America was established in Managua, the capital of Nicaragua.
In February 2020, the third branch of Vielca in Central America was established in Tegucigalpa, capital of Hoduras.