RESPONSIBILITY OF VIELCA AS A COMPANY
Corporate Social Responsibility
Corporate Social Responsibility is, in addition to strict compliance with current legal obligations, the voluntary integration by the company, in its governance and management, in its strategy, policies and procedures, of social, labor and environmental concerns and respect to the human rights that arise from the transparent relationship and dialogue with its Stakeholders, thus taking responsibility for the consequences and impact that derive from their actions.
Consequently, Vielca has a Corporate Social Responsibility Policy and a Code of Ethics and Conduct, which is shared by all its employees and known by its different stakeholders.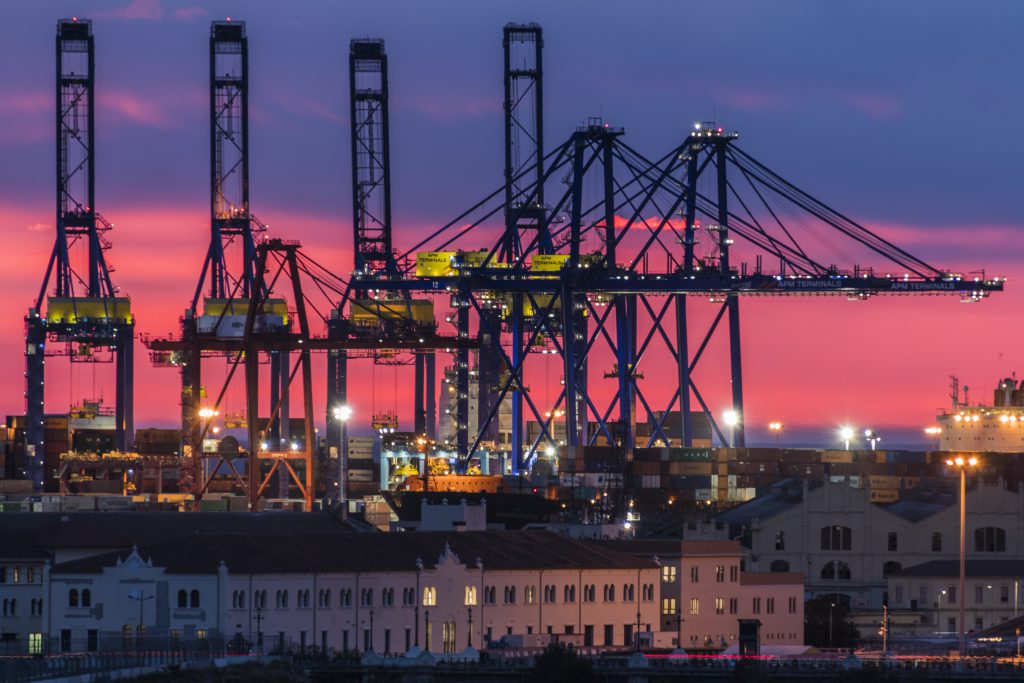 SUPPORT FOR THE GLOBAL COMPACT
In addition, since 2010, VIELCA has subscribed to the ten principles of the Global Compact regarding:Human Rights, Labor Rights, the Environment and the fight against corruption.
VIELCA's commitment to the United Nations Global Compact, and its ten principles, commits us directly to the respect, defense and protection of Human Rights contained in the "International Bill of Human Rights", in the agreements of the International Organization of Labour (ILO) and in the Declaration on Fundamental Principles and Rights at Work.
Promote social dialogue for the creation of a global corporate citizenship, which allows reconciling the interests of companies, with the values and demands of civil society, UN projects, the approaches of unions and non-governmental organizations.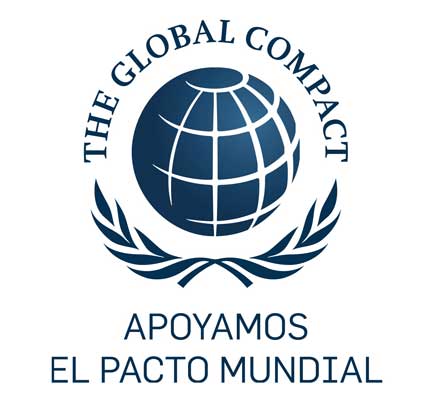 Vielca declares its commitment to the establishment and development of policies that integrate equal treatment and opportunities between women and men, without discriminating directly or indirectly on the basis of sex, as well as in promoting and fostering measures to achieve real equality in our organization, establishing equal opportunities between women and men as a strategic principle of our Corporate and Human Resources Policy, in accordance with the definition of said principle established by Organic Law 3/2007, of March 22, for effective equality between women and men.
With the aim of materializing this commitment, the Equality Plan of this corporation has been drawn up, in accordance with the provisions of the law that regulates it, being the best way to integrate equality in all the company's relationships, internal and external.
Assuming this responsibility means advancing rights and answering to society as we should as a company.