ISO 9001 - ISO 14001 - ISO 45001
INTEGRATED MANAGEMENT SYSTEM
Vielca Ingenieros has an Integrated Management System, based on the guidelines of the international standards UNE.EN.ISO 9001, UNE.EN.ISO 14001 and UNE.EN.ISO 45001.
The field of application of Vielca's Comprehensive Management System encompasses all technical engineering and architecture service activities carried out by the company, including:
Vielca has a clearly defined Policy, in which senior management is committed to the system and firmly supports it, always providing the necessary technical, human and financial means to carry it out successfully.
Vielca undertakes to inform its entire organization and clients of its Integrated Management System Policy.
FENT EMPRESA. EQUAL IN OPPORTUNITIES
From the Direcció General del Institut Valencià de les Dones, is granted the VALIDATION of the Equality Plan submitted and the USE OF THE STAMP "FENT EMPRESA. IGUALS EN OPORTUNITATS" to VIELCA INGENIEROS and VIELCA MEDIO AMBIENTE valid in all its centers located in the Valencian Community.
Vielca Ingenieros, complying with all the requirements demanded by the Ministry of Science and Innovation, has been registered in the Public Registry of INNOVATIVE SMEs.
This certificate allows companies to stand out for their competence and is a recognition of their innovative activity.
Among the criteria that must be met to receive this badge are the following:
Partner of buildingSMARTSpain
Vielca Ingenieros obtains the buildingSMARTSpain certification for its excellence in BIM management.
buildingSMARTSpain has rigorously evaluated our work in the construction field and has recognized our high standards of quality, accuracy, and collaboration in the implementation of the BIM methodology. This certification reinforces our position as leaders in the industry and enables us to offer our clients innovative and efficient solutions.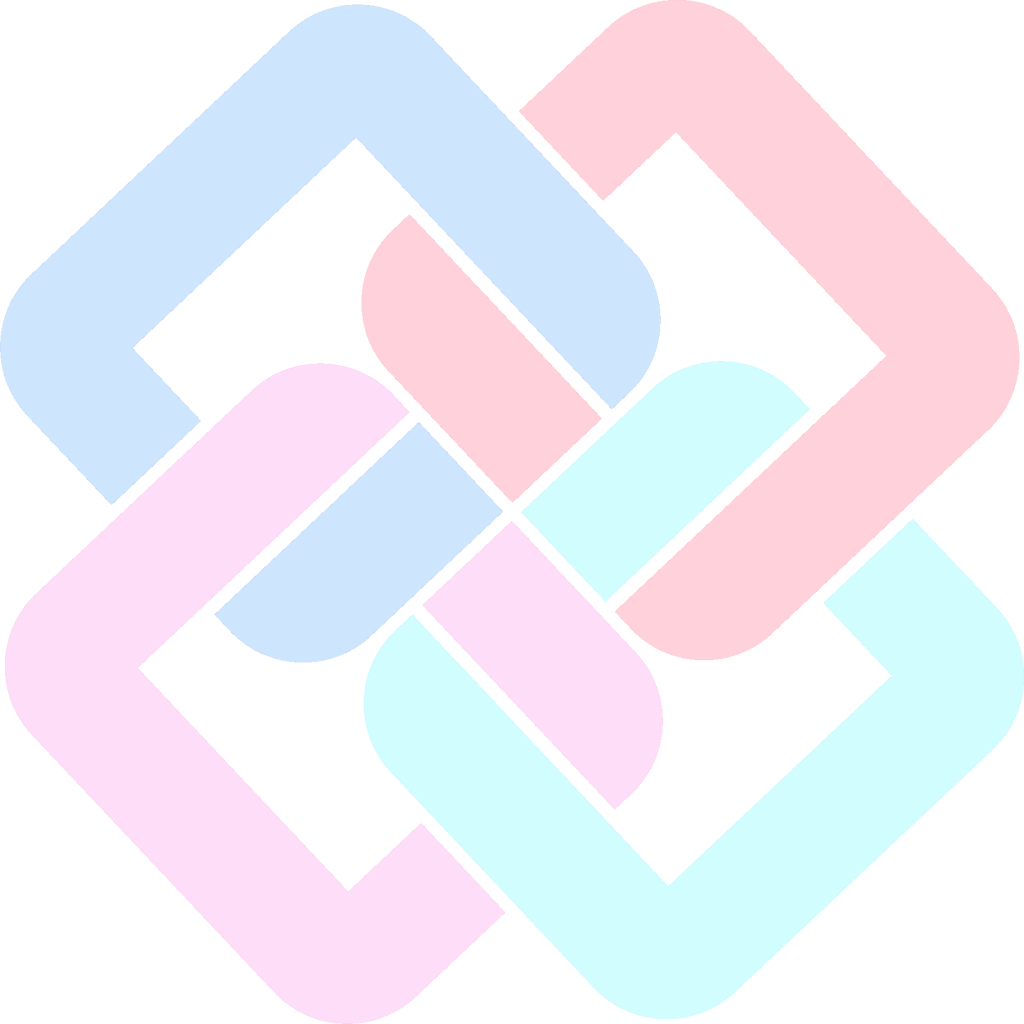 Vielca Ingenieros is registered in the General Registry of Building Quality Control Entities of the CTE. Section 5-2, with the code: VAL-E-037.
| Field of Activity | LOE Scope | Fase |
| --- | --- | --- |
| a) Surveys of the state of conservation of buildings. | 1.a/1.b/1.c | VU |
| b) Verification of compliance with the CTE and other applicable regulations. | 1.a | P, E |
| d) EEE Supervision. | 1.a/1.b/1.c | P, E, VU |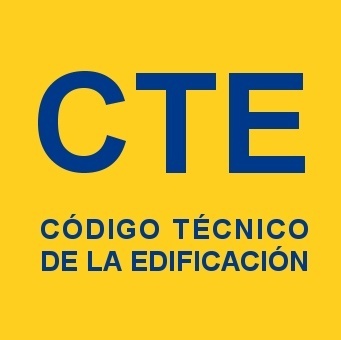 LABORATORY IN CENTRAL AMERICA
Accredited Test Laboratory
VIELCA's laboratory in Central America has complied with the requirements established in the Accreditation Regulation for Conformity Assessment Bodies, the accreditation criteria, the policies established by the OSA and the requirements of the NTS ISO/IEC 17025:2017 standard, therefore, it was given the recognition as Accredited Test Laboratory.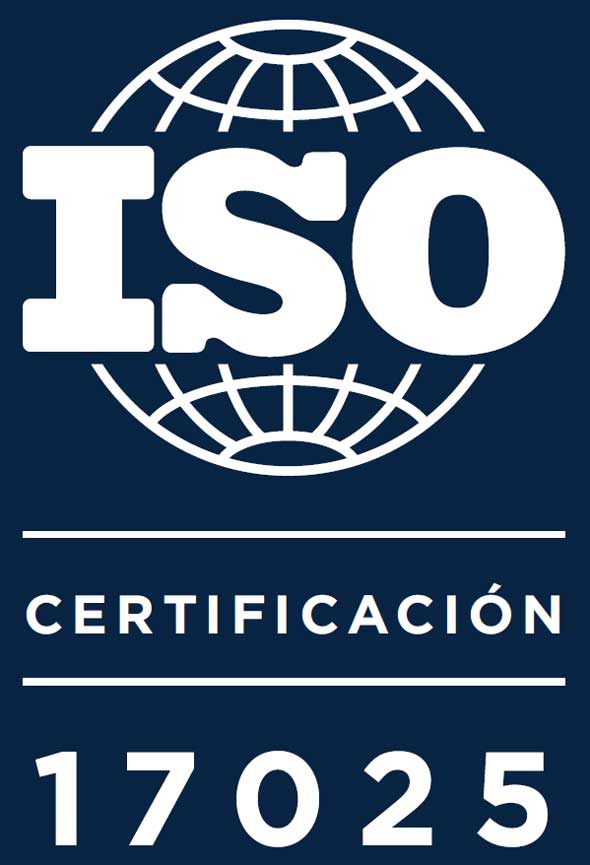 LABORATORY SERVICES

TEST DESCRIPTION
TEST STANDARD
Grain size analysis sieve.
ASTM C 136
Materials Finer than the No 200 Sieve
ASTM C 117
Moisture content of soils and rock
ASTM D 2216
Liquid limit, plastic limit and plasticity index.
ASTM D 4318
Density-moisture ratio (Modified compaction energy)
ASTM D 698 / AASHTO T 99
Density-moisture ratio (Normal compaction energy)
ASTM D 1557 / AASHTO T 180
Soil classification
ASTM D 2487 / AASHTO M 145
Clay lumps and crumbly particles
ASTM C 142
Specific gravity, density and absorption of coarse aggregate
ASTM C 127
Percentage of fractured particles in coarse aggregate
ASTM D 5821
Asphalt content
ASTM D 2172 / AASHTO T 308
Bulk specific gravity and density of non-absorbent compacted bituminous mixtures
ASTM D 2726 / AASHTO T 166
Stability and flow
ASTM D 6927 / AASHTO T 245
Theoretical maximum specific gravity and density of bituminous pavement mixes
ASTM D 2041 / AASHTO T 209
Particle size analysis of extracted aggregate
ASTM D 5444 / AASHTO T 30
Indirect tensile strength
ASTM D 4867 / AASHTO T 283
Evaporation residue asphalt
ASTM D 6934
Coring (Sampling of compacted asphalt mixes for laboratory testing)
ASTM D 5361
Coring in hardened concrete (Horizontal)
ASTM C 42
Field Density by cone and dish method
ASTM D 1556
Determination of moisture content with the Calcium Carbide Tester (Speddy Tester)
ASTM 4944